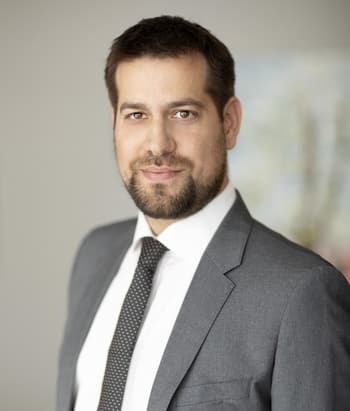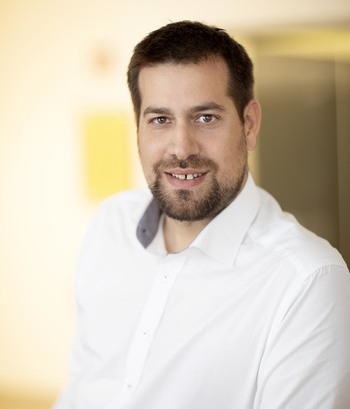 Partner
Angar Porthun
Angar is an international energy and infrastructure transactions and projects lawyer. He has extensive experience with a broad range of national and international transactions and projects acting for buyers, sellers, developers, and publicly, privately and state-owned companies. Alongside his 'real assets' energy and infrastructure focus, Angar also has extensive experience in general domestic German M&A acting for private equity firms, family offices, and corporates.
Angar is dually qualified as a German lawyer (Rechtsanwalt) and Solicitor (England and Wales).
Other markets with which Angar is familiar include the United Arab Emirates, the MENA region generally, and Pakistan.
In 1997 Angar obtained his LLB (with a Diploma in German law) from University College London (UCL) and on qualification in 2001 joined Allen & Overy (London). There he acted as lead associate on a variety of transactions for energy companies, private equity firms, and other funds. Client secondments included BG PLC (recently merged with Shell) and Mubadala.
In 2008 Angar joined a sovereign fund in Abu Dhabi as the head of M&A and in 2010 he established his legal practice in Germany.
Further information and references can be provided on request.