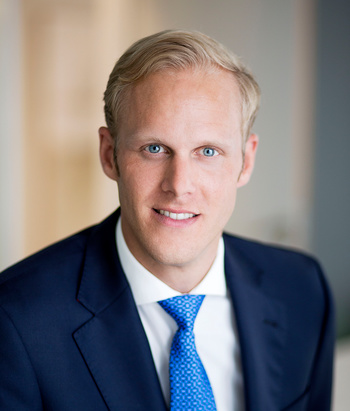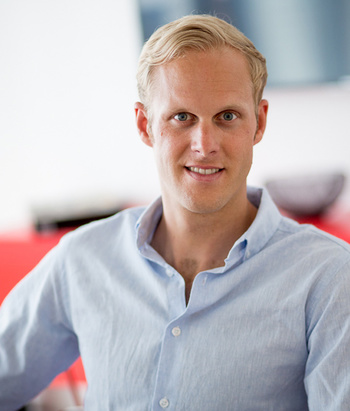 Partner
Dr. Sebastian Kamm
Sebastian Kamm specialises in advising national and international clients on M&A and private equity transactions. He regularly advises buyers and sellers throughout the entire life cycle of a transaction. In addition to transactions in his sector focus "Energy and Infrastructure", Sebastian also advises on transactions in other sectors.
Sebastian further provides comprehensive advice on corporate law, restructurings, governance issues and corporate housekeeping matters. In doing so his practice focuses on advising on shareholder disputes. A further area of his interest is stock corporation law.
In 2019 and 2020 the Handelsblatt recommended Sebastian as one of the best M&A lawyers in Germany.
Prior to joining Chatham Partners Sebastian spent several years as an associate in the Düsseldorf office of Freshfields Bruckhaus Deringer LLP in the area of corporate law/M&A. He completed part of his legal traineeship at Freshfields Bruckhaus Deringer LLP in the area of corporate law/M&A, at a major American law firm in New York City and at the Supreme Court of the State of New York. Sebastian studied law at the Universities of Heidelberg and Münster and obtained his doctorate from the Free University of Berlin on a topic under German stock corporation law.
His publications include:
The special audit pursuant to Sections 142 et seqq. of the German Stock Corporation Act – The company's interests in conflict with concerns of its shareholders and organs (doctor thesis, published by Nomos-Verlag, series: Writings on corporate, banking and capital market law, vol. 52)
Further information and references can be provided on request.