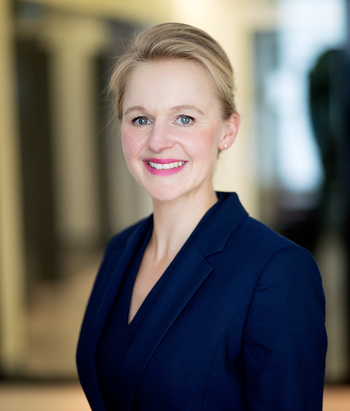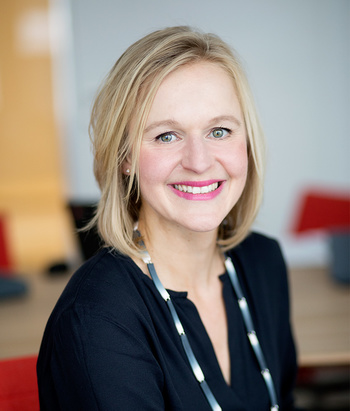 Isa-Marie Steinau, LL.M. (New York)
From 2015 until 2017, Isa-Marie Steinau was an associate at an international law firm in Berlin. She has studied law in both Passau and Berlin, and undertook her Masters of Law at Cardozo Law School in New York City. In 2017, Isa-Marie Steinau also became qualified as a commercial mediator (MAB).
Isa-Marie Steinau completed her legal clerkship in Berlin, including stages at Bombardier Transportation in Henningsdorf as well as at an international law firm in Copenhagen. Throughout the course of her legal career to date, she has gained broad experience in corporate and commercial transactions as well as commercial litigation and dispute resolution.
Further information and references can be provided on request.