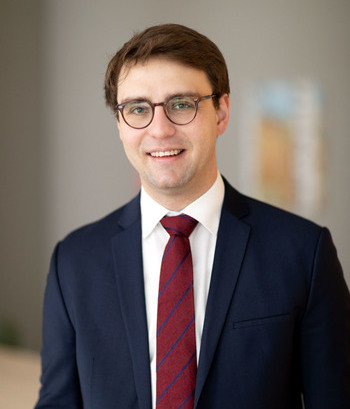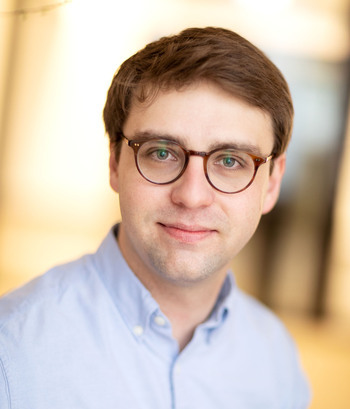 Mario Schliephake, B.A.
Mario Schliephake studied law and political science at the Friedrich-Schiller-University in Jena and at the Ruprecht-Karls-University in Heidelberg. He then completed his legal clerkship at the Regional Court of Heidelberg, including stages in the area of corporate law at the law firm Ritterhaus Rechtsanwälte in Mannheim and at the public commercial boutique Dolde Mayen & Partner in Stuttgart.
Before joining Chatham Partners, he was an associate at Gruendel Partner in Leipzig in the areas of energy law and corporate law.
At Chatham Partners, Mario Schliephake advises projects in the areas of energy contract law and regulatory.
In addition to his work as a lawyer, he does a doctorate at the Faculty of Law of the Free-University of Berlin in the field of secrecy protection in public companies.
Further information and references can be provided on request.