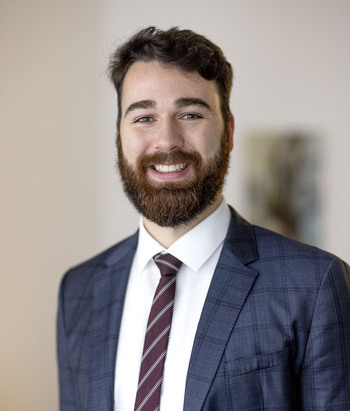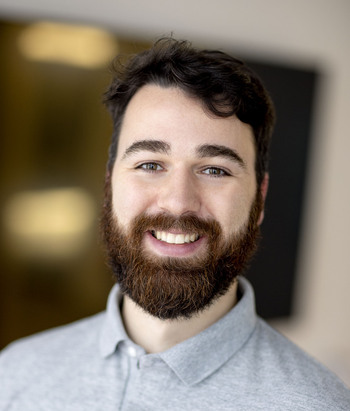 Associate
Dr. Vincent Nossek
Vincent Nossek specialises in advising national and international clients on M&A, private equity, international energy and infrastructure transactions. He regularly advises buyers, sellers and developers as well as publicly, privately and state-owned companies. 
In addition, Vincent supports national and international project developers and investors comprehensively in relation to the acquisition and development of complex real estate projects. The focus of his work includes all questions of real estate law.
Vincent studied law at Rheinische Friedrichs-Wilhelm University in Bonn. After his studies, he undertook his doctoral studies in comparative legal history at the University of Bonn with research stays at the University Paris 2 (Panthéon-Assas) and the University of Reading. During his doctorate he worked as a research assistant and lecturer at the University of Bonn and in a law firm in Bonn. Vincent completed his legal clerkship at the Higher Regional Court of Celle (District Court Lüneburg) including stages at Latham & Watkins in Hamburg and Rödl & Partner in Moscow. Before joining Chatham Partners, Vincent worked for a leading Hamburg-based corporate law boutique.
His publications include:
The concept of the Land Register – The controversy surrounding land registration in Germany, France and England from 1652 to 1900, (in German, doctorate, 2019, published by Mohr Siebeck, series: Rechtsordnung und Wirtschaftsgeschichte, no. 20)
Transfer of Real Property Rights in Germany, published in: Mathias Schmoeckel (editor), Conference on real property law and land register, Baden-Baden 2018, pp. 113–132.
Further information and references can be provided upon request.