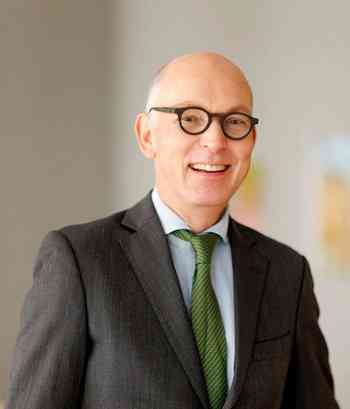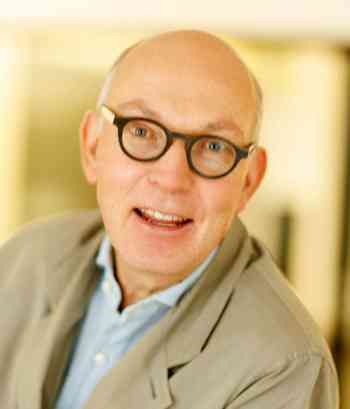 Senior Counsel
Dr. Daniel Reichert-Facilides, LL.M. (N.Y.U.)
Daniel Reichert-Facilides advises on the legal structuring and implementation of energy and infrastructure projects, with a special focus on the renewable energies sector.
His expertise also includes export credit financing and international insolvency law. Besides a number of ground breaking transactions in Germany, he has been advising on cross-border projects in Southern Europe, the Middle East and South Africa, as well as North and Latin America.
He speaks German and English and is admitted to the bar in Germany and in the State of New York.
Further information and references can be provided upon request.