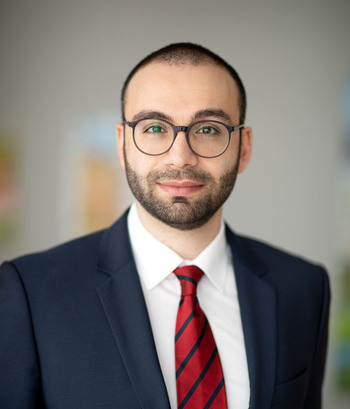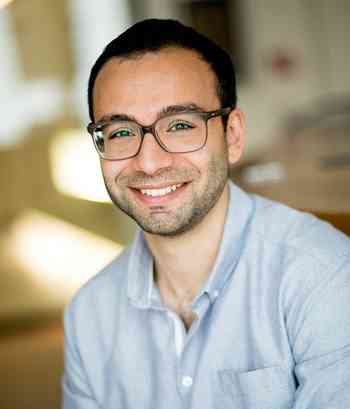 Partner
Dr. Christos Paraschiakos
Christos is specialised in advising private as well as state-owned companies in complex cases with EU law implications. He regularly advises owners and operators of infrastructure facilities including ports and airports as well as participants in tenders for PPP projects on issues of State Aid and Public Procurement law. Another focus is advising internationally operating companies on matters of European Climate and Energy law.
Further, Christos is a specialist for European and German Antitrust law. In this field, he both advises on contract drafting and in proceedings before German and European authorities and courts. Finally, Christos can rely on his extensive expertise in Constitutional law including constitutional court litigation.
In 2022, Legal 500 listed Christos as a "Rising Star" in the field of State Aid law. He has also been repeatedly recommended as a top lawyer for antitrust law.
Christos joined Chatham Partners in 2017 and became Partner in 2022. He studied law at Bucerius Law School in Hamburg and at the University of Sydney (NSW). During his doctoral studies on bank supervision, he taught and researched in particular in the fields of public and constitutional law.
His publications include:
Chapters on State aid law in Münchener Kommentar zum Wettbewerbsrecht (Munich Commentary on Competition Law), Volume 5: Beihilfenrecht (State Aid Law), 4th edition 2022, on state aid in the sectors of land transport (esp. road transport) and rail transport
Politically sensitive large-scale projects – Public Procurement and EU law implications exemplified by the German car toll project (in German, InfrastrukturRecht 2020, pp. 129 et seq., with Miriam le Bell, LL.M., and Dr. Sven-Hendrik Ackermann, LL.M.)
State Aid assessment of special network equipment according to Sec. 11 Par. 3 German Energy Industry Act - comment on Heinlein/Weitenberg, IR 2018, 218 (in German, InfrastrukturRecht 2018, pp. 266 et seq., with Felix Fischer)
Bank Supervision between Risk Management and Market Assistance. A Legal Dogmatic and Administrative Study of Risk Management in Banking on the Example of Capital Regulation (in German, doctorate, 2018, published by Mohr Siebeck, series: Studien zum Regulierungsrecht, no. 10)
Further information and references can be provided on request.