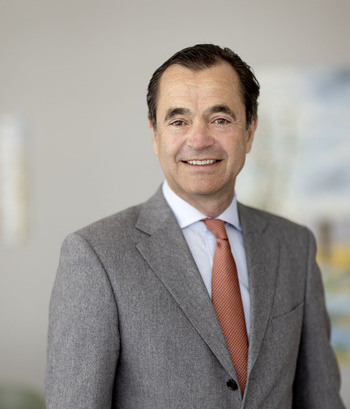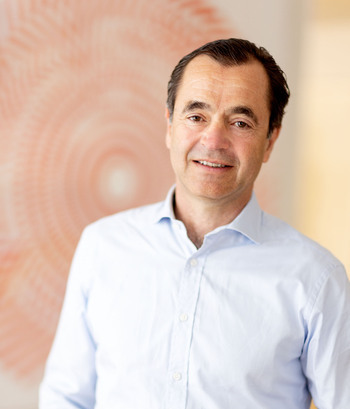 Partner
Dr. Rüdiger Zeller
Rüdiger Zeller advised on transactions and corporate law for decades. His clients are business owners, family offices and financial investors. They appreciate his efficient and pragmatic approach as well as the breadth of his experience which spans from all kinds of transactions for strategic investors, family offices and PE investors to the establishment and disbandment of joint ventures, the restructuring of corporate groups, capital market transactions, shareholder disputes and arbitration proceedings as well as to business successions in family businesses. Rüdiger is fluent in English and French.
Rüdiger studied law in Hamburg. Prior to that he worked for banks in Stuttgart, Hamburg and Tokyo. While employed at the Max Planck Institute for Comparative and International Private Law in Hamburg he completed his doctorate on a topic in European antitrust law. He started his career in M&A at Bruckhaus Westrick Stegemann in Hamburg (predecessor of Freshfields). In 2000, he co-founded the Hamburg M&A boutique Rittstieg Rechtsanwälte, which existed for ten years and merged into Gleiss Lutz in 2010. As a founding partner, he practised M&A and corporate law at Gleiss Lutz's Hamburg office until 2016. In 2022, he joined Chatham Partners after continuing to advise his long-standing clients in solo practice in the meantime.
His publications include:
Die EBU - Union Européenne de Radio-Télévision (UER) European Broadcasting Union (EBU) - Law and Economics of International Telecommunications - Wirtschaftsrecht der internationalen Telekommunikation (Band 39), Nomos 1999
Further information and references can be provided on request.