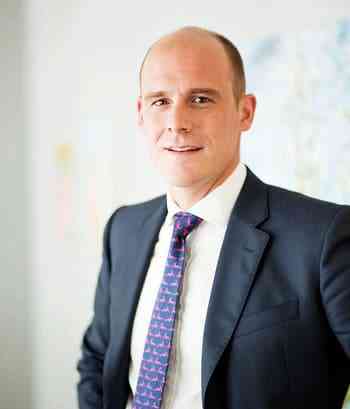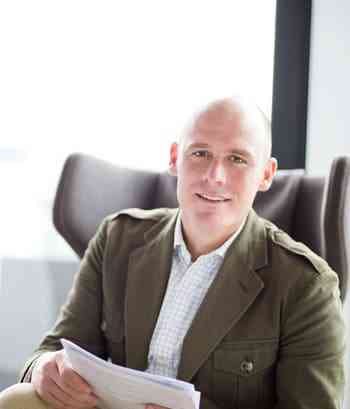 Partner
Felix Fischer, MBA (Stellenbosch)
Felix Fischer has been advising on investments related to the energy transition for more than ten years.
In the energy sector, his particular focus is on the acquisition, development and realisation of renewable power plants. Felix maintains close client relationships with market-leading national and international project developers, investors and utilities, who particular value his strong economic understanding of project investments and related processes. Besides his focus on power generation plants, Felix has recently increasingly advised on projects for the decarbonisation of industrial processes, for example through hydrogen production and application.
In addition to the energy sector, Felix advises other infrastructure investments and has significant experience in tender and privatisation processes for privately operated roads and ports.
Due to his strong roots in the fields of regulation and public law, Felix frequently advises on proceedings before regulatory authorities.
Felix has been ranked as one of the "Most Influential Professionals" in the wind industry and is recommended as an expert in the energy and project business by national and international publications.
Prior to co-founding Chatham Partners in 2016, Felix worked several years as a lawyer in the field of "Environmental, Planning & Regulatory" in the Hamburg office of Freshfields Bruckhaus Deringer LLP, where he started building his track-record in the fields of energy law and infrastructure investments. Felix completed his law studies at the Universities of Freiburg and Münster. He came to Hamburg for his legal clerkship with stages at various leading law firms. Felix also holds a Master in Business and Administration from the University of Stellenbosch, South Africa.
His publications include:
Energieinseln als Zukunftskonzept für die deutsche AWZ (part 1) in: IR 2023, 170-173 with: Celia Renz and Hannah Randau
Energieinseln als Zukunftskonzept für die deutsche AWZ (part 2) in: IR 2023, 218-221 with: Marieke Lüdecke and Hannah Randau
Kommerzielle Folgen des Redispatch 2.0 für die EEG-Direktvermarktung in: IR 2022, S. 2-5 with: Dr. Carmen Schneider and Philipp Reinecke, Maîtr. en droit, LL.M.
Netzbetreiber und Wasserstoff – Regulatorische Grenzen durch Unbundling? in: EnWZ 2019, S. 449-452, with Dr. Sven-Hendrik Schulze, LL.M.
How can we deliver a hydrogen-based future? in: A Word About Wind – Intelligence Briefing
Beihilferechtliche Einordnung besonderer netztechnischer Betriebsmittel nach § 11 III EnWG in: IR 2018, S. 266-269, with: Dr. Christos Paraschiakos
Energy 2019 Seventh Edition: Germany Chapter, with: Dr. Carmen Schneider, Dr. Joyce von Marschall
Ausschreibungsverfahren im Windenergie-auf-See-Gesetz – Die Ausschreibungen im Übergangsmodell in: Umwelt-und Technikrecht 135 (2017)
Offshore-Windenergie aus der rechtlichen Perspektive in: Hamburger Handbuch (2015)
Further information and references can be provided on request.