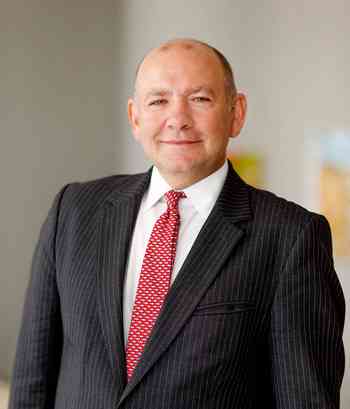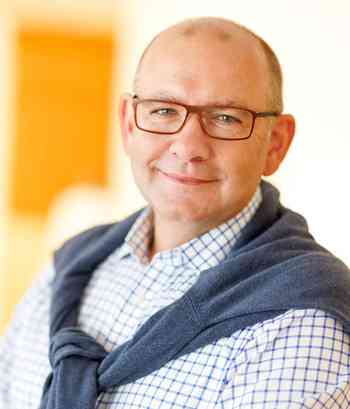 Partner
Jochen Wilkens, LL.M. (Boston University)
For many years, Jochen Wilkens has been advising on financing transactions, in particular in connection with corporate, real estate and project financings. His clients appreciate his in-depth legal expertise, his thorough economic understanding as well as his focused, solution-oriented advisory approach.
In addition to banks and credit institutions, Jochen's clients include international investors as well as companies/entrepreneurs from various industrial and service sectors.
In addition to new financings, re-financings and restructurings, his range of advisory services also includes the simplification and reorganization of complex financing structures, particularly in the context of restructuring situations and acute corporate crises. With his financial restructuring background, he has a comprehensive understanding of the essential aspects of capital transfer agreements that are of key importance over the lifetime of the credit to the parties involved.
Jochen studied law at the University of Cologne and completed a master's degree in Banking & Financial Law at Boston University (Massachusetts/USA) in 2003. He started his professional career in 2004 at the Hamburg office of Freshfields Bruckhaus Deringer. Since 2010, he has mainly worked in the finance department of Freshfields in Frankfurt, where he headed the Insolvency & Restructuring practice. After 18 years of legal experience - 11 of them as a partner - Jochen joined Chatham Partners in 2022.
He is the author and co-author of various publications, including:
"The European Regulation on Insolvency Proceedings: Introduction and Legal Perspectives" in: 2004 Annual Survey of Bankruptcy Law, Thomson West Publishing, pp. 471-519.
"Grenzüberschreitende Insolvenzen", RWS Verlag Kommunikationsforum, 2008, RWS Script 347.
"Finanzierungen in der Krise", in Eilers/Rödding/Schalenbach (eds.), Unternehmensfinanzierung, 2nd Edition, Beck-Verlag 2014.
"Der präventive Restrukturierungsrahmen – Eine Bestandsaufnahme aus Sicht der Finanzgläubiger" Wertpapier-Mitteilungen (WM) 2021, pp. 573-584.
Further information and references can be provided on request.