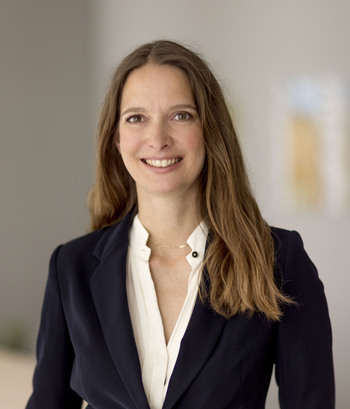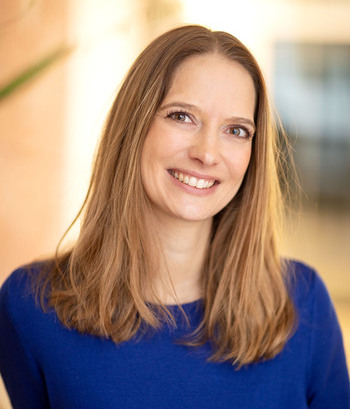 Partner
Jonna Kappler Fernandes
Jonna Kappler Fernandes is specialised in German Real Estate Law. She advises national and international buyers and sellers in real estate transactions - either as regards existing buildings or project developments. The focus is usually on special properties such as logistics parks, mixed use building complexes or outlet centres. Further, Jonna has extensive experience in drafting and negotiating commercial lease agreements. Another area of interest is real estate agency law.
Prior to joining Chatham Partners Jonna worked nine years in the Hamburg office of Hogan Lovells International LLP in the area of Real Estate Law. Jonna studied law at the Humboldt University in Berlin and at the University of Hamburg. Before starting her legal traineeship she absolved an internship at the Legal Aid Board in Cape Town, South Africa and completed parts of her traineeship with Luther LLP in Singapore. She was admitted to the bar in 2010.
Further information and references can be provided on request.