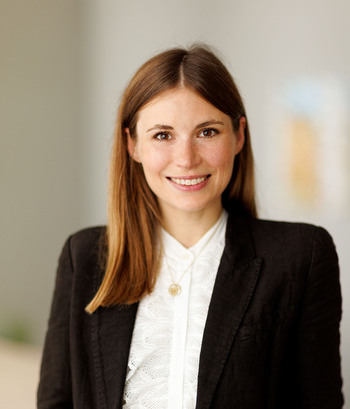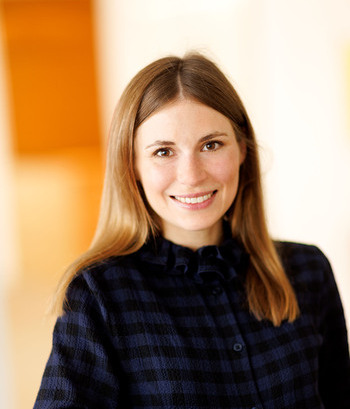 Senior Associate
Linn Lehne
Linn Lehne advises primarily on real estate projects. She regularly advises project developers, institutional investors and family offices on the acquisition and sale of real estate and real estate projects in Germany and abroad, as well as on M&A transactions. Her range of advice covers all issues and contracts in relation to real estate, in particular commercial lease agreements.
Before Linn joined Chatham Partners, she worked for almost 4.5 years at a Hamburg law firm in the areas of Real Estate and M&A/Commercial. Most recently, Linn worked in the legal department of a listed retail company, where she was responsible for any legal issues related to real estate, internationalization and commercial. Linn studied law at the Christian-Albrechts-University in Kiel and worked for one year as a research assistant at the Hamburg office of Hogan Lovells. During her legal clerkship, Linn worked at the Consulate General in Hong Kong, at PayPal in Berlin and in the Hamburg real estate team of Freshfields Bruckhaus Deringer.
Further information and references can be provided upon request.