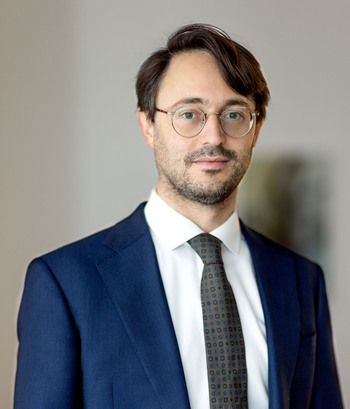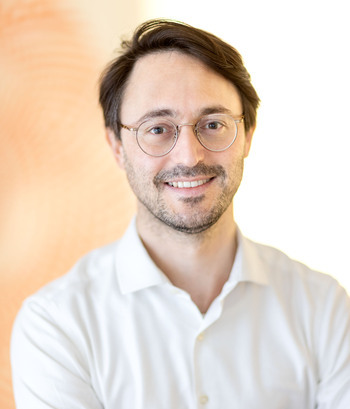 Counsel
Thomas Hinrichsen
Thomas Hinrichsen advises German and international companies in the field of regulated markets, particularly in the energy and public infrastructure sector. He further focuses on providing comprehensive regulatory advice throughout the entire life cycle of energy projects as well as representing his clients in administrative and court proceedings. In addition, he supports energy utilities, investors and project developers with their investments and project developments in the renewable energy sector.
Furthermore, he has substantial expertise in German and European competition law, in particular in the fields of public procurement law and state aid law. In this context, he advises public authorities on procurement law matters as well as internationally operating companies on the participation in PPP projects.
Thomas studied law at the University of Passau. He completed his legal clerkship at the Higher Regional Court of the State of Brandenburg, including positions at the German Foreign Office and the German-Argentinean Chamber of Industry and Commerce.
Prior to joining Chatham Partners, Thomas worked as a lawyer in several international law firms in the areas of public commercial law and competition law. In addition, he gained operational experience at a major energy company.
Futher information and reference can be provided on request.