Full house at our legal trainee event
Thank you for joining us yesterday!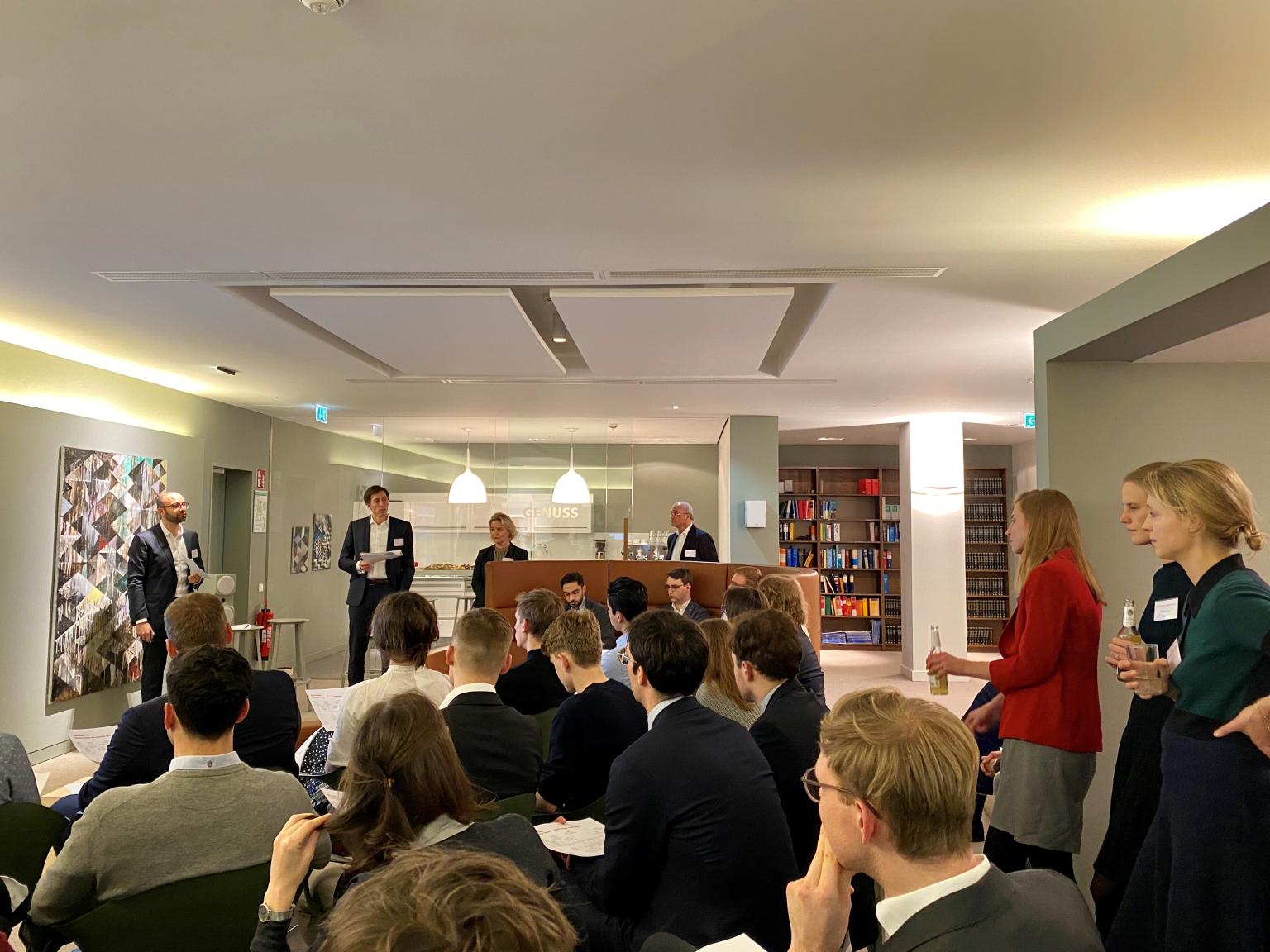 Full house at Chatham - there were no places left for our trainee event yesterday evening on the subject of "car toll" with first-hand insights from Marco Núñez. We thank you for the exciting discussions and pleasant conversations!