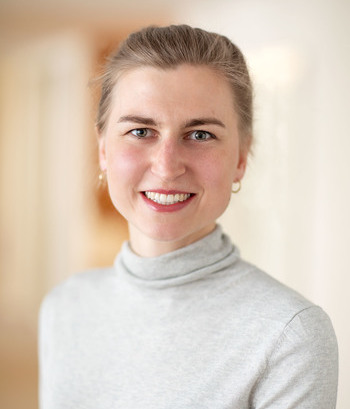 Senior Associate
Celia Renz
Celia Renz advises national and international project developers and investors on energy and real estate law with a focus on project development (e.g. offshore wind, geothermal energy, biogas, real estate) and asset transactions.
She focusses on public law issues, in particular in the context of permitting and approval procedures, planning approvals and urban land use planning procedures. She supports her clients both in the course of ongoing project developments or transactions and in the cooperation with involved authorities as well as in administrative and judicial proceedings.
Celia studied law at the universities of Kiel, Germany and Toledo, Spain. Following a several months-long stage at the Hamburg office of an international law firm, Celia served her legal clerkship at the Higher Regional Court of Hamburg. Her clerkship included stages at the Federal Ministry for Economic Affairs and Energy in Berlin, the German Embassy in Lima, the infrastructure law firm Kaplan Kirsch & Rockwell LLP in Washington, D.C. and New York City as well as at Chatham Partners.
Further information and references can be provided upon request.